services
The Pankonien Group offers several services to clients in and around the Austin area looking to create the home they've always wanted. We welcome you to browse our product offerings, take a look at our work, then head over to our contact page to tell us a little more about your project and how we can help.
Backed by 15 years of experience, we offer a full-service design experience that fits your lifestyle, taste, and budget. Our goal is to provide a well-managed, seamless design process from Concept to Installation.
Services include:
- Full-service Interior Design for Residential and Commercial Projects
- Residential Design + Construction Package
- Concept Development
- Design Consultation: We offer hourly interior design consultations and other small project design. Use this time however you like - for a paint consultation, to ask design questions, or to plan your future project.
Please see our Fees Page for more information on Interior Design services.
Kitchen + Bath renovations
From patterned tile to custom vanities and cabinets, TPG strives to turn even the most functional spaces into works of art. We have experience in every facet of kitchen and bath renovations, including the selection of hardware, finishes, and plumbing fixtures. Our trusted contractor network will ensure that your project looks great and performs even greater.
Services Include:
- Full-Service Design + Construction
- Finish and Material Selection
- Concept Development
Please see our Fees Page for more information on Kitchen + Bath Renovations.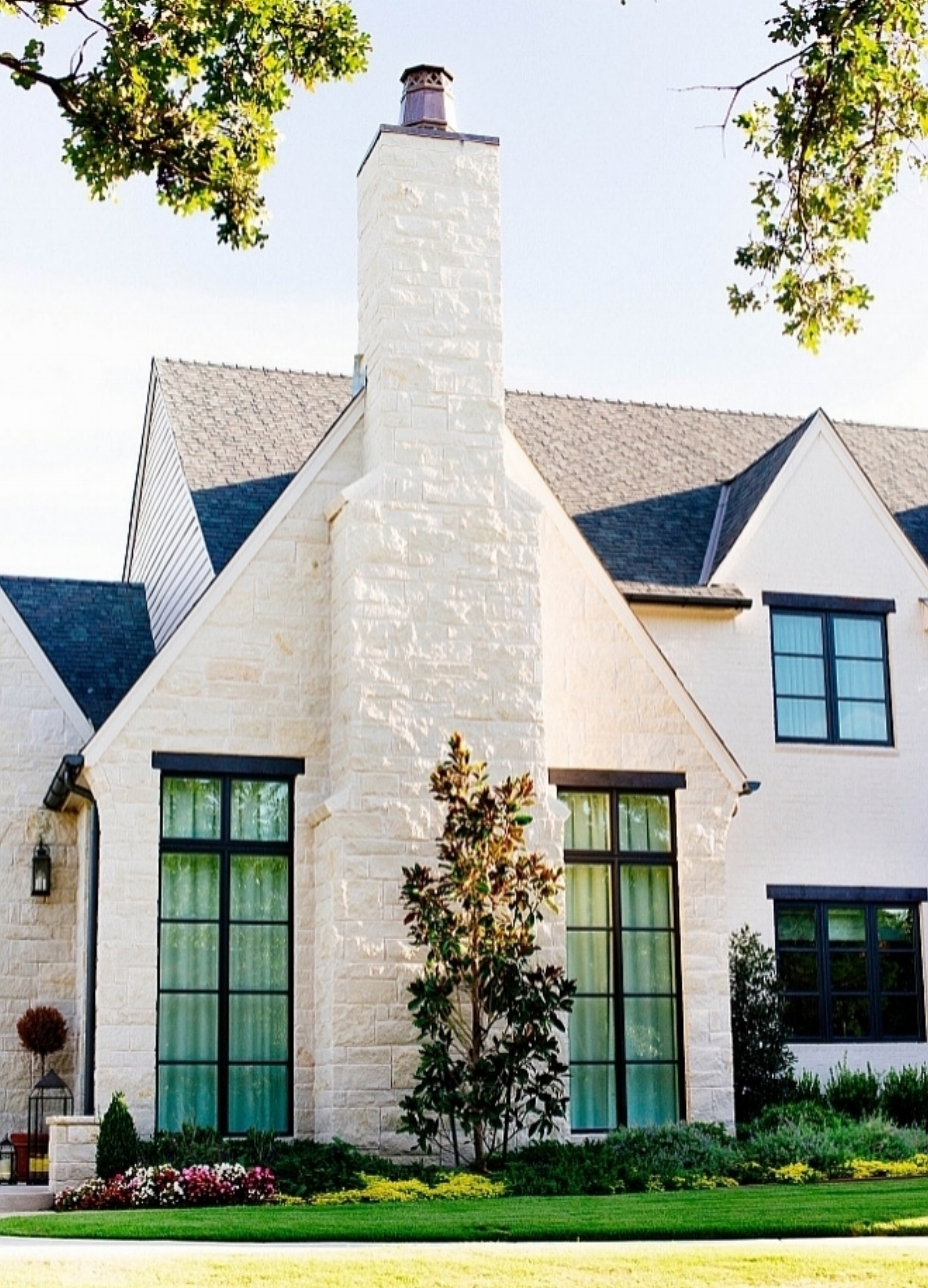 Construction consultations
Construction consultations are a way for clients to get advice from an experienced designer and builder for both interior and exterior projects. Types of construction consultations range from on-site project management to space planning to paint consultations.
Services Include:
- Concept and Budget Development
- Architectural Consulting
- Contractor Relationship Management
- Finish and Material Selections
Please see our Fees Page for more information on Construction Consultation services.